In a recent publication (http://www.ncbi.nlm.nih.gov/pmc/articles/PMC4073384/), researchers performed a systematic review and meta-analysis to investigate the efficacy of yoga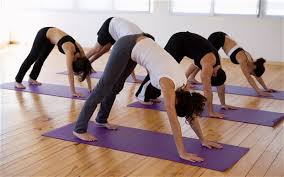 training in COPD patients.
Five randomized controlled trials involving 233 patients with COPD were studied.
The researchers found that yoga training lasting 3-9 months mildly improved the FEV1 and exercise capacity but had no effect on blood oxygenation or carbon dioxide levels.
The conclusion of the study was that yoga seemed to improve lung function and exercise capacity and therefore might be used as part of a pulmonary rehabilitation program for COPD patients.